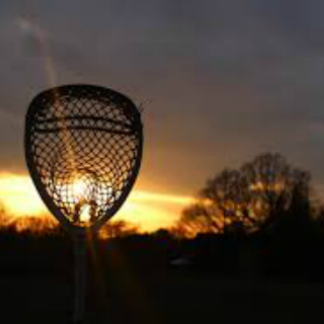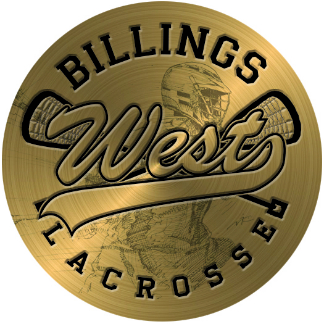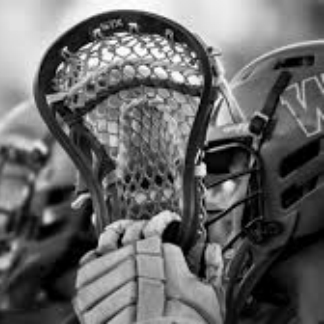 Want to play? Get in touch!
If you would like to join our league next season, sign up or contact us to find out more information.
Email
Phone
555-555-5555
Our Leagues Enjoy:
8 Week Seasons Including Playoffs
Field Equipment & Facilities Provided
Water & Other Assorted Items
Referees, Umpires & Administrators
Post-Game Activities
Connect with us:
2016
West Billings Bandits Lacrosse Season
The 2016 High School Lacrosse season is a wrap and what tremendous growth and success our program achieved.  Over 30 players, a 3rd place finish at state and more sponsors than ever.  Thank you to all who helped make this season a success including coaches, parents, sponsors but mostly the players for their continued dedication to Lacrosse.  We are excited to be able to continue competitive action this summer at many local and state events.
We are excited for the upcoming freshman and new players who will be joining the Billings Bandits in the coming year.  We are very proud of the program we have established under the banner of Yellowstone Valley Lacrosse and we guarantee we will continue to coach and mentor young lacrosse players into awesome citizens, knowing that lacrosse is not just a sport, but a chance to learn skills that will serve players well into their adult lives.
The purpose of Yellowstone Valley Lacrosse is:
To foster, promote, and advance the understanding and development of the sport of lacrosse in the greater Billings, Montana area.
To teach the game of lacrosse to the youth of the Yellowstone Valley area; to maintain, operate, equip, and support lacrosse players, teams, and leagues; to operate and conduct lacrosse clinics, games, athletic events, and exhibitions; to acquire, hold, operate, and dispose of any and all privileges, rights, franchises, and concessions.
To promote goodwill, sportsmanship, and good welfare among its members.
To affiliate with other lacrosse organizations for the furtherance of the corporation's purposes.
To conduct fund raising projects and otherwise solicit and receive donations and funds for the accomplishment of its exempt purposes.
To do all and everything suitable or proper for the accomplishment of any of the exempt purposes or the attainment of any of the objects of this corporation, and to do every other act or acts, thing or things incidental or appurtenant to or growing out of or connected with the corporation.
Yellowstone Valley Lacrosse is a public benefit non-profit corporation organized exclusively for charitable, educational, and scientific purposes, including, for such purposes, the making of distributions to organizations that qualify as exempt organization under 501(c)(3) of the Internal Revenue Code, or corresponding section of any future federal tax code.